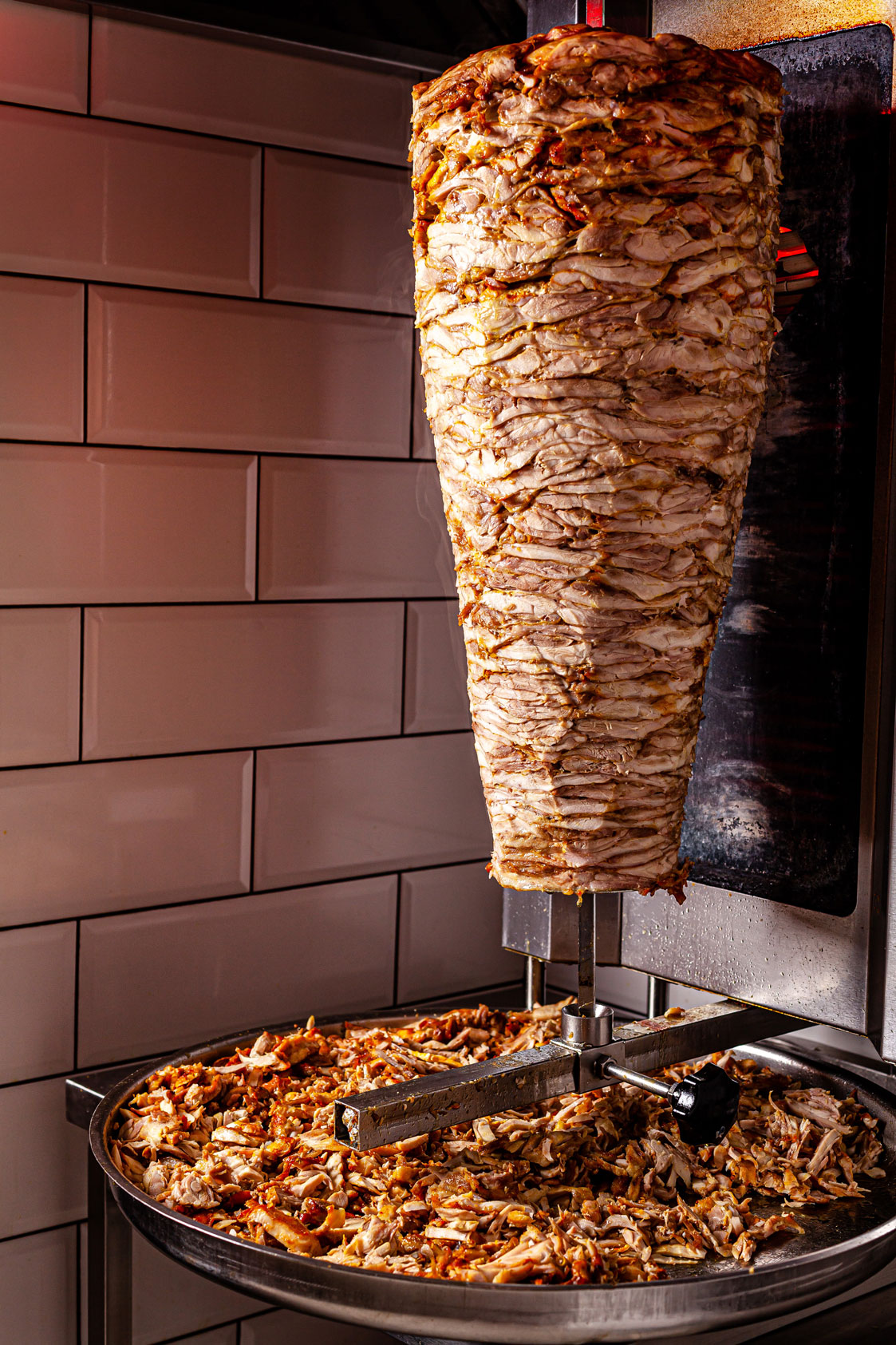 Assortment and customization
A Total Range of Halal Products
Atlas Halal Products B.V. also offers customization, so if your product is not in our current range, we will brainstorm with you about a solution. We have the knowledge and production techniques to realize almost all of your wishes!
Atlas halal products B.V. produces products and sells the so-called trade products. Because Atlas Halal Products B.V. also fulfills a wholesale function in the Benelux, the range of self-produced products is supplemented with trade products.
These trade products are sourced from halal-certified production companies, allowing Atlas Halal Products B.V. to offer a full catering range.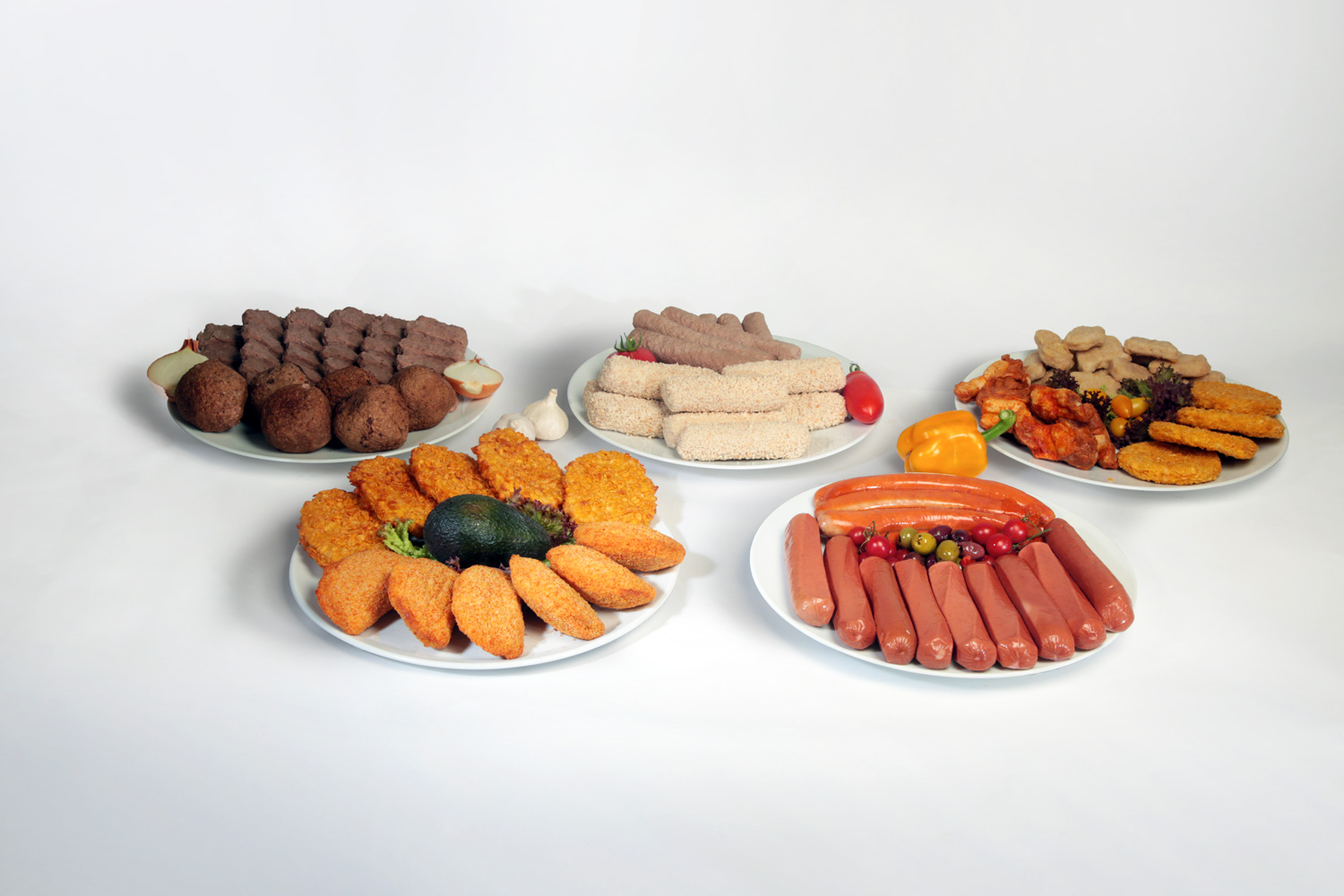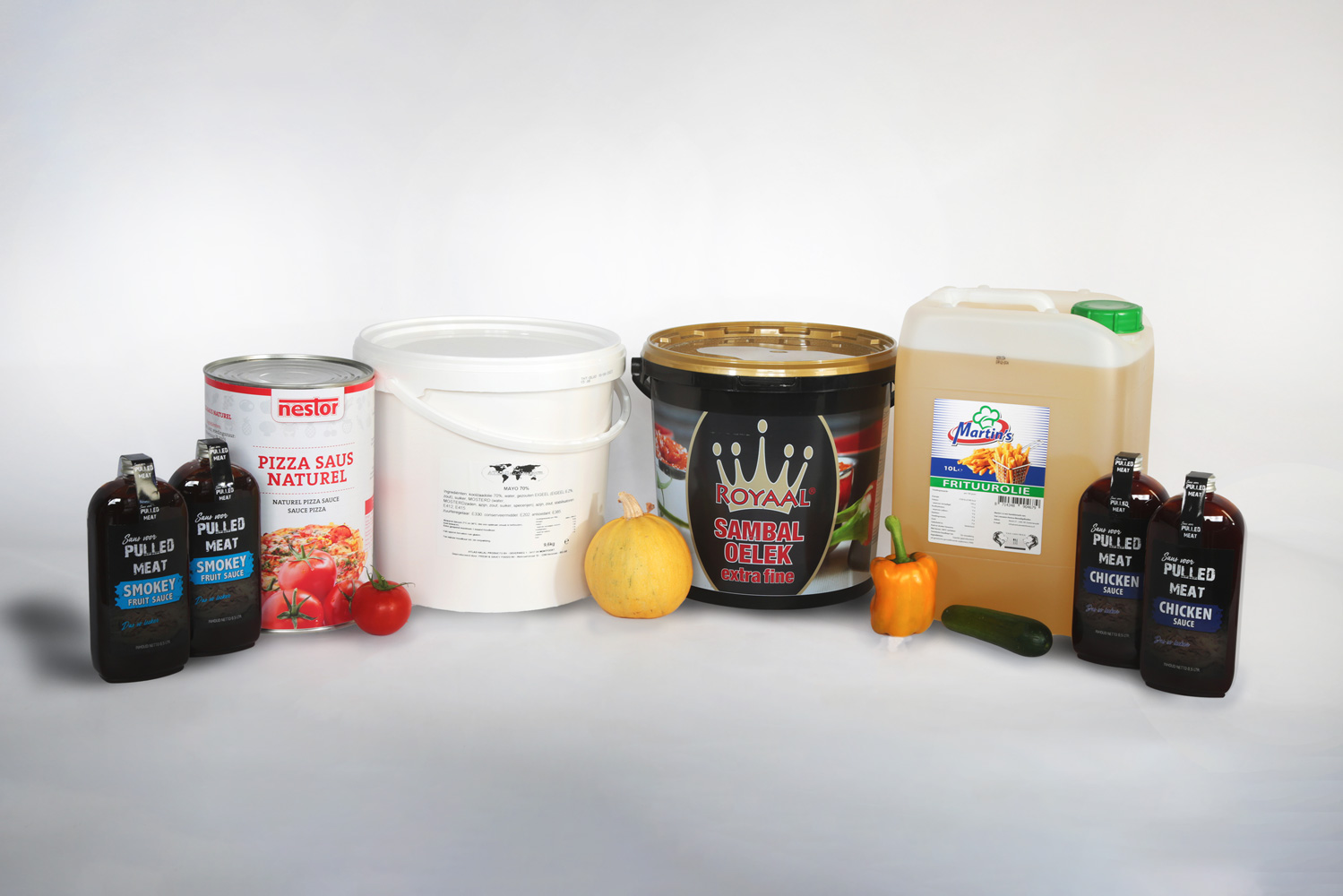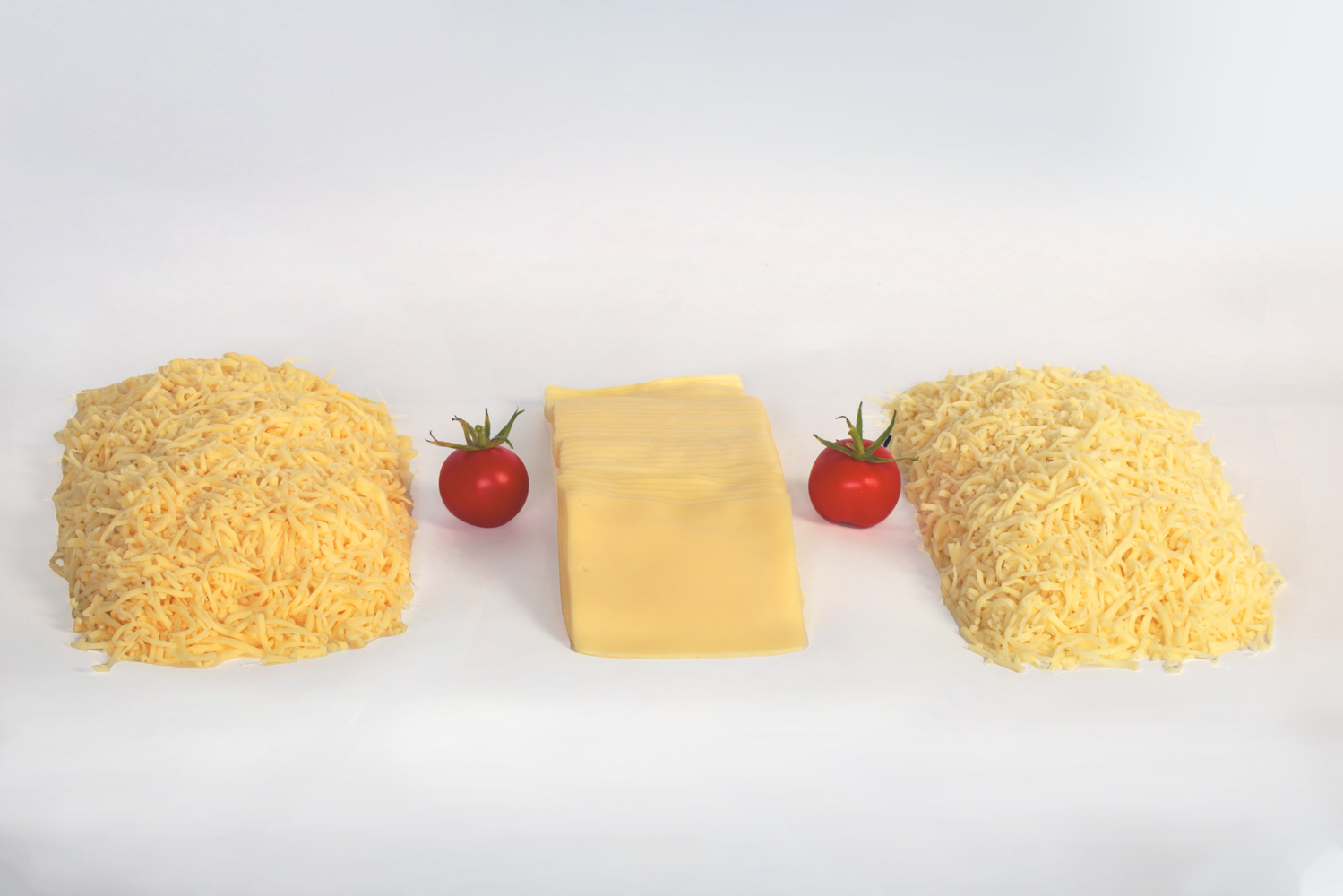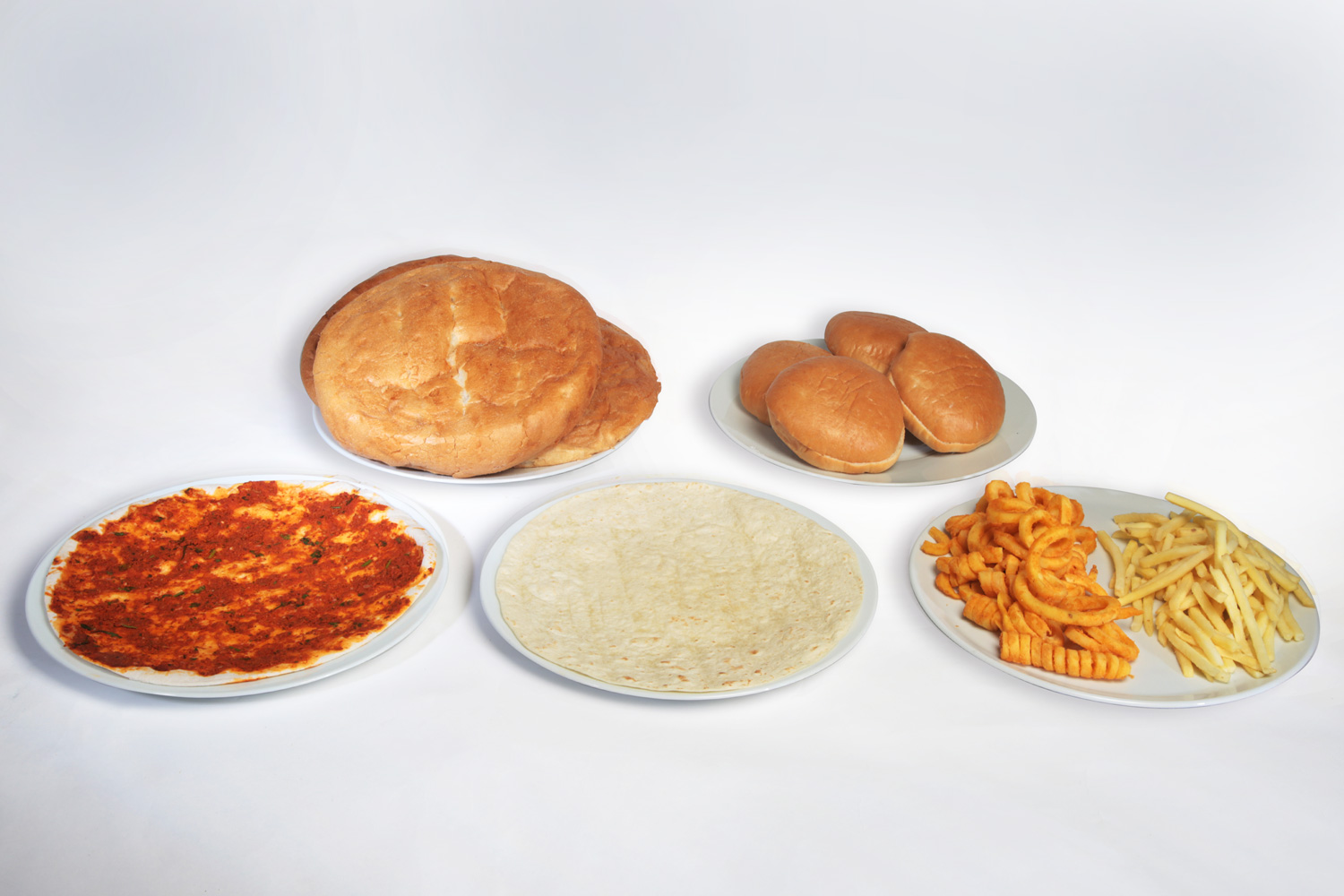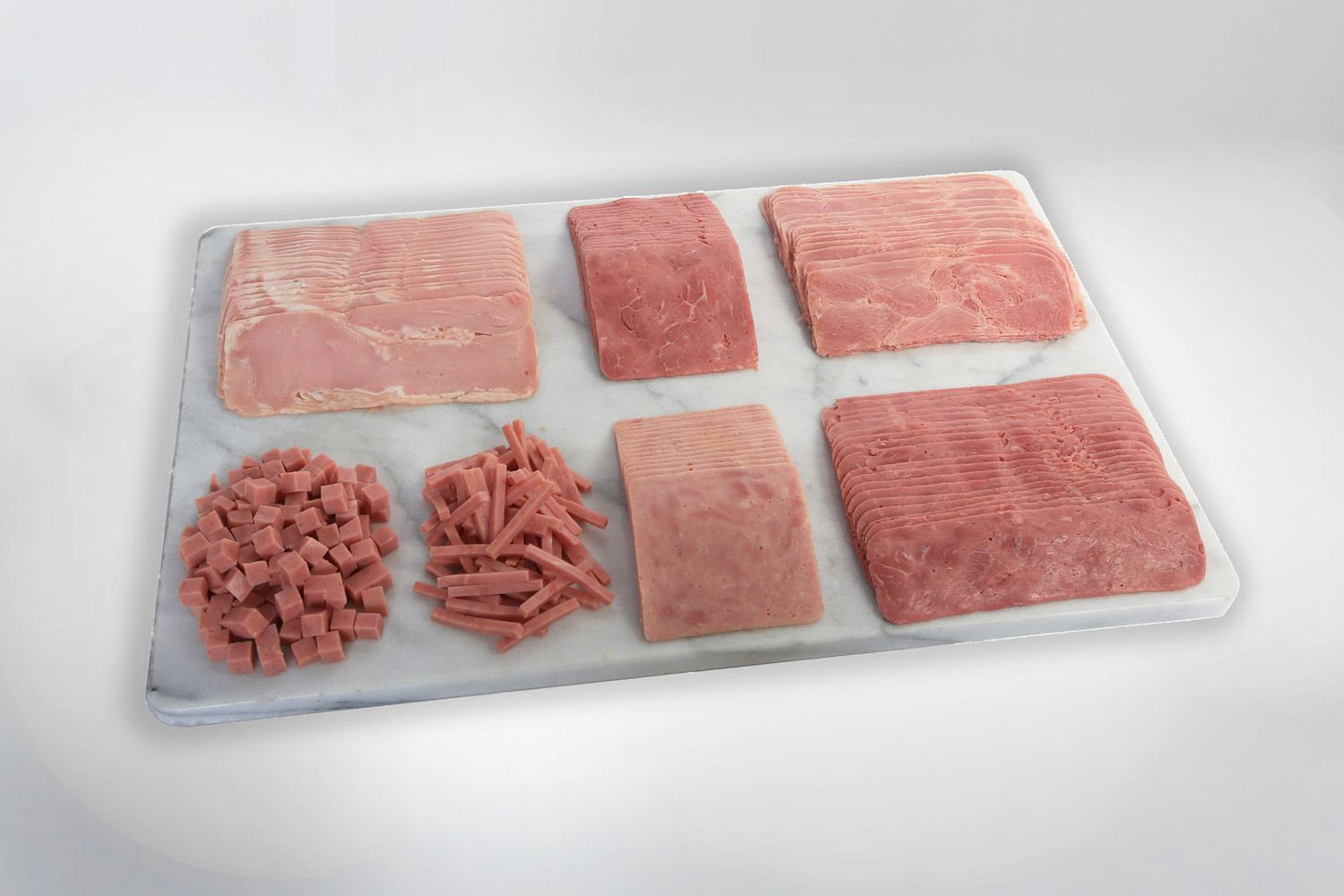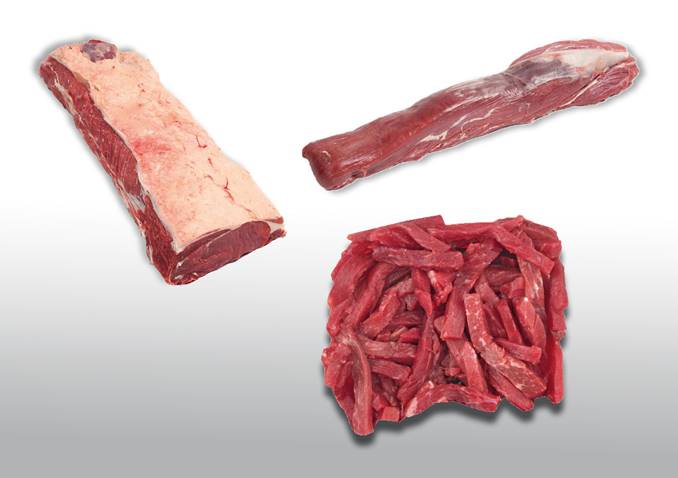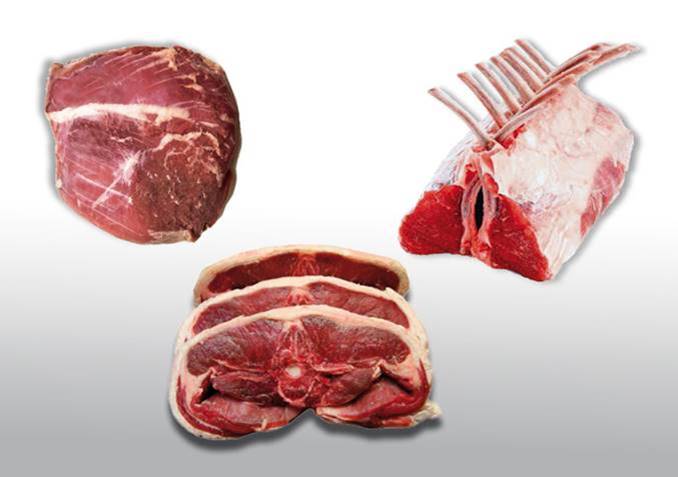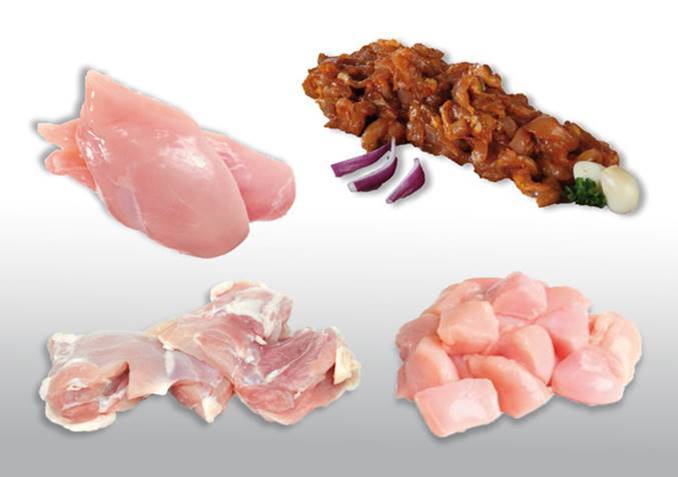 High quality & Wide halal assortment
Atlas Halal Products manufactures only halal products. Focused on the client's special needs, there are endless possibilities! The product range varies from authentic chicken and veal kebabs to delicious snacks to even a nice piece of tournedos. In short, a product for everyone!
authentic soft, and unique taste
Pulled Products with a Delicious Soft Taste
Our pulled products (beef & chicken) are prepared low and slow in the traditional way. The meat is prepared with a so-called "dry rub" that provides the dark crust and the delicious taste.
After this, the meat is cooked very slowly with the dry rub in the original American Smoker according to the "slow cooking" concept.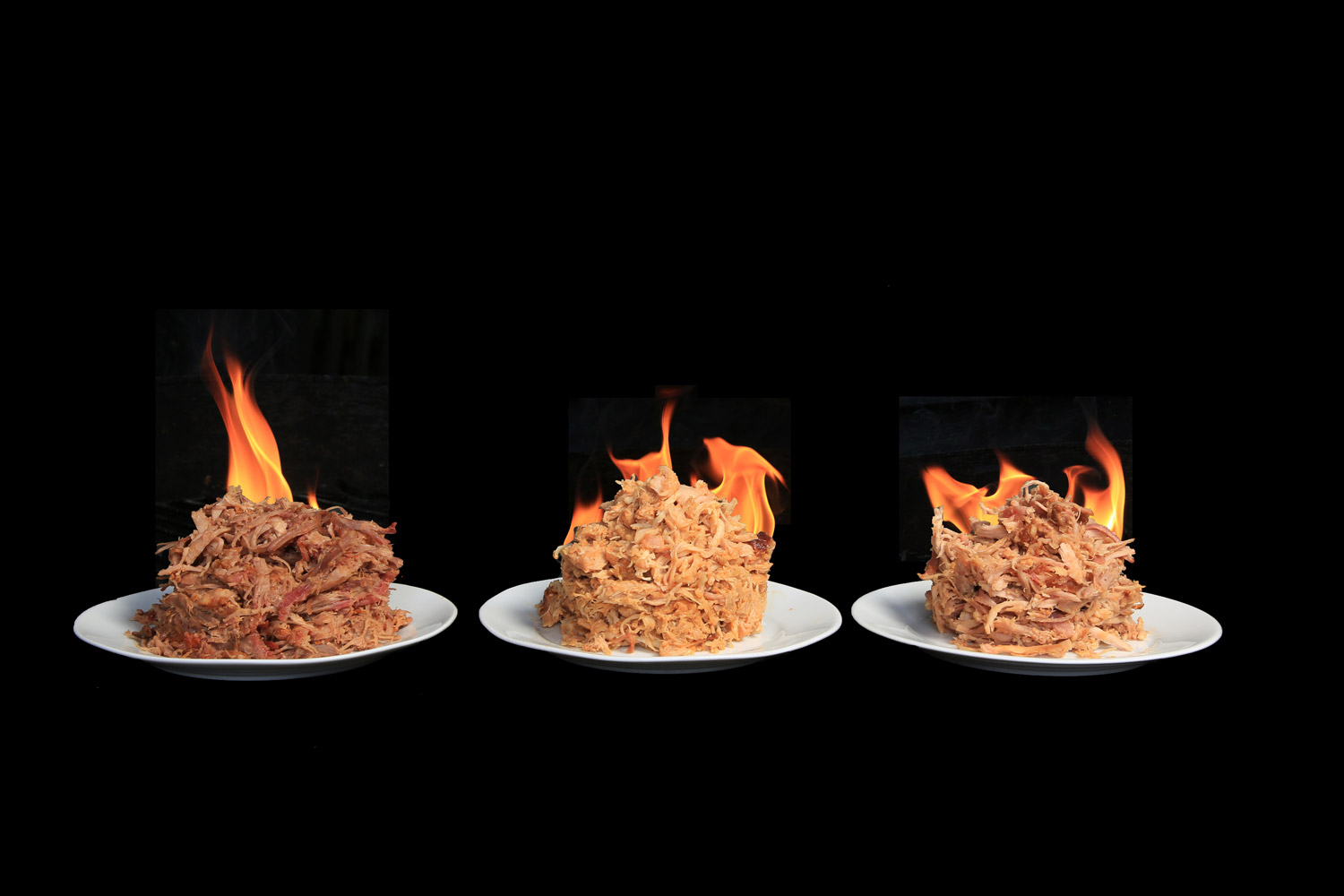 Seek to Elaborate Specific and Exclusive Products?
Our extensive expertise in the production of meat and meat products allows us to develop specific products in cooperation with the customer. These products are then produced exclusively for the customer, which includes a private label can be applied.